School Council
Congratulations to Jack who was recently voted in to be the new Chair of School Council.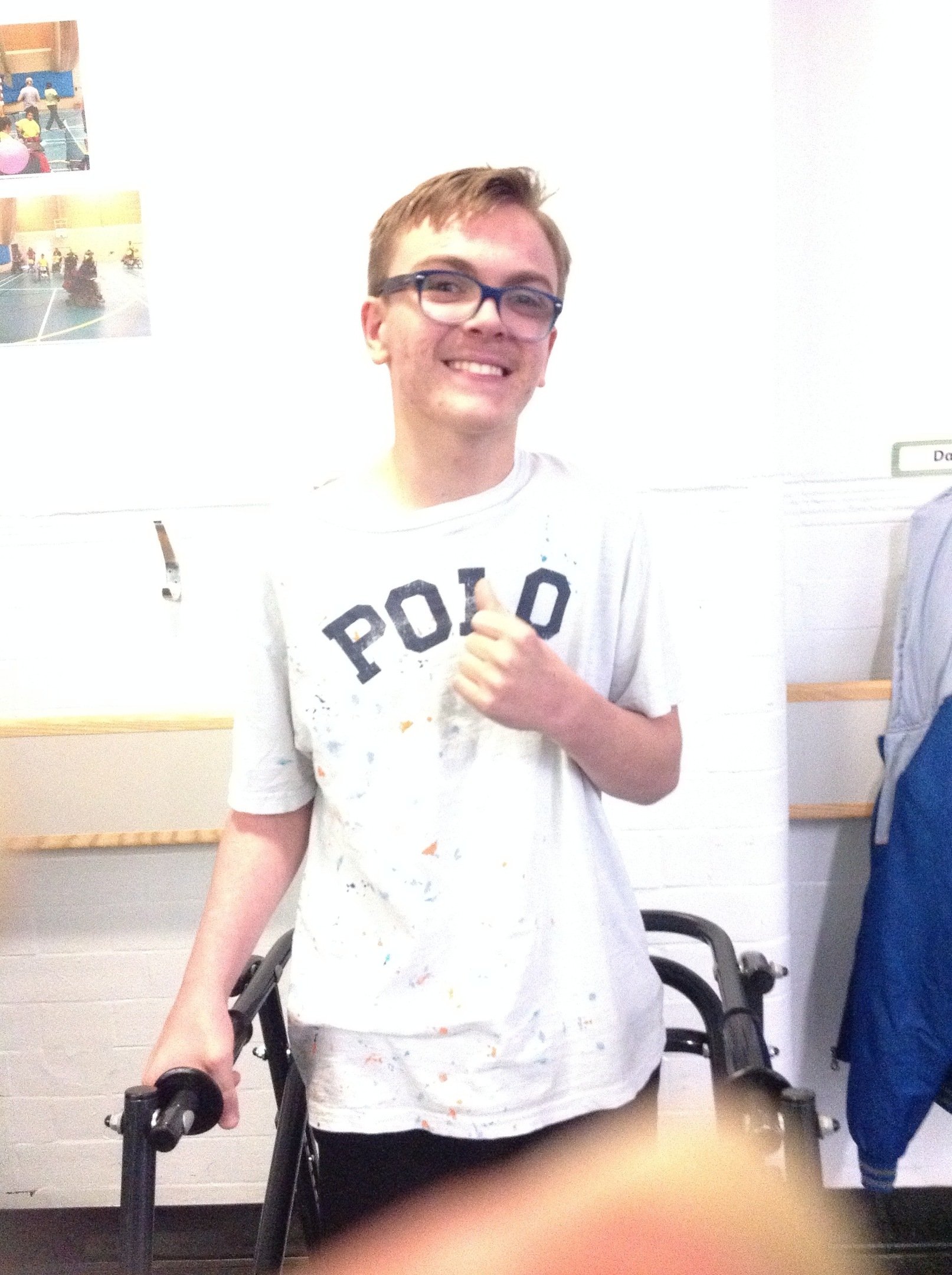 The students each wrote a campaign speech and delivered it to the school before being voted in.
The school council consists of Jack, Alessandro, Irem and Hafizul
Their main focus for the year focuses on the areas highlighted below:
Establish links with City of London Academy for more inclusion
The school hall - how to increase the space available for socialising and exercise.
Lunches - how to get a wider choice whilst ensuring dietary requirements can be met.
Develop a school code of conduct.
Review and improve lunchtime activities.