School Council
Congratulations to Yasir who was recently voted in to be the new Chair of School Council.
"I am chair of student council because I feel like I can help the school grant their wishes and dreams to change the school and reach its potential."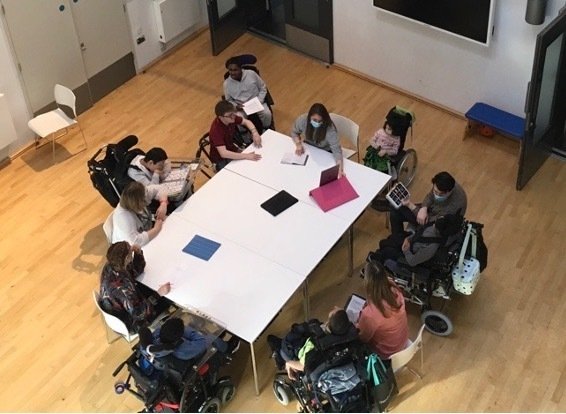 The students each wrote a campaign speech and delivered it to the school before being voted in.
Their main focus for the year focuses on the areas highlighted below:
Establish links with City of London Academy for more inclusion
The school hall - how to increase the space available for socialising and exercise.
Lunches - how to get a wider choice whilst ensuring dietary requirements can be met.
Review and improve lunchtime activities.