Equalities
In June 2021 we established an Equalities, Diversity and Inclusion group (EDI group) to consult and review our equalities policy and objectives. We consulted with families, staff, governors and the wider school community and had training, meetings, discussions and conducted a survey which helped inform our review.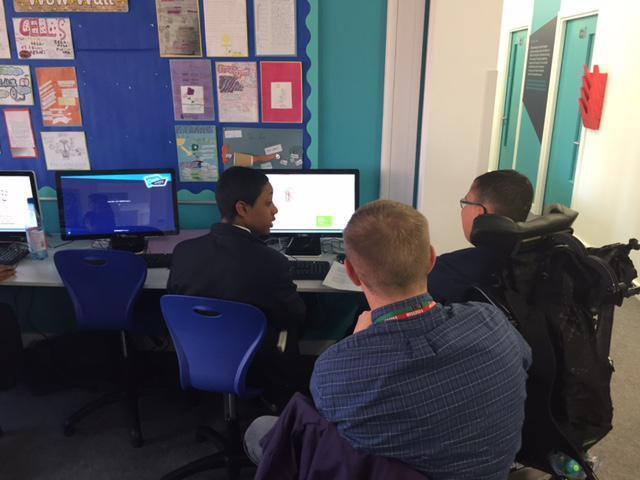 Our equalities objectives are:
to provide opportunities throughout the year for the curriculum and its enrichment to reflect the divers communities in which we live, including gender identity, and make sure that minority groups are better represented and more visible within our school;

to develop and use a safe language within the school that supports people to challenge one another without fear of being judged or of being treated less favourably;

for staff and pupils to be supported to celebrate their faiths and festivals in a way that is fair to everyone;
to ensure that there is equality of opportunity for staff within the school, both through the appraisal system and thinking about how development opportunities are shared and promoted;
to reduce the stigma around mental health, acknowledging that with the role we do we often experience secondary trauma;
to establish an equalities, diversity and inclusions champions group that leads our community in creating a culture where all pupils and staff are visible, represented and celebrated.
Our Equalities Policy and Staff Equalities Policy can be accessed through our Policies page. Additional equalities data is available on request from the school office.