Equalities & Inclusion
Inclusion is a basic human right. Inclusive schools are an integral part of an inclusive society where each belongs and everybody is welcome.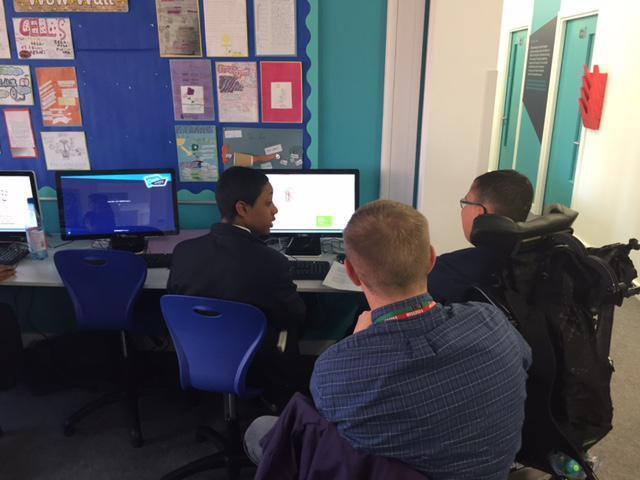 The processes involved in inclusion are wide ranging and varied. They consist of:
forging relationships

building community

increasing participation.
Being co-located with two mainstream schools means that we have a responsibility not only to our students to broaden their experiences and enrich their learning opportunities, but also to the mainstream settings to increase disability awareness and understanding.

Inclusion opportunities should be both formal and informal, recognising that focus should be both on learning and social needs.