Events/Activities
Remark's Youth Club
Programme for their Youth Club that they run every Wednesday evening from 4pm until 6:30pm at St Johns Deaf Centre in Manor House - click here for more information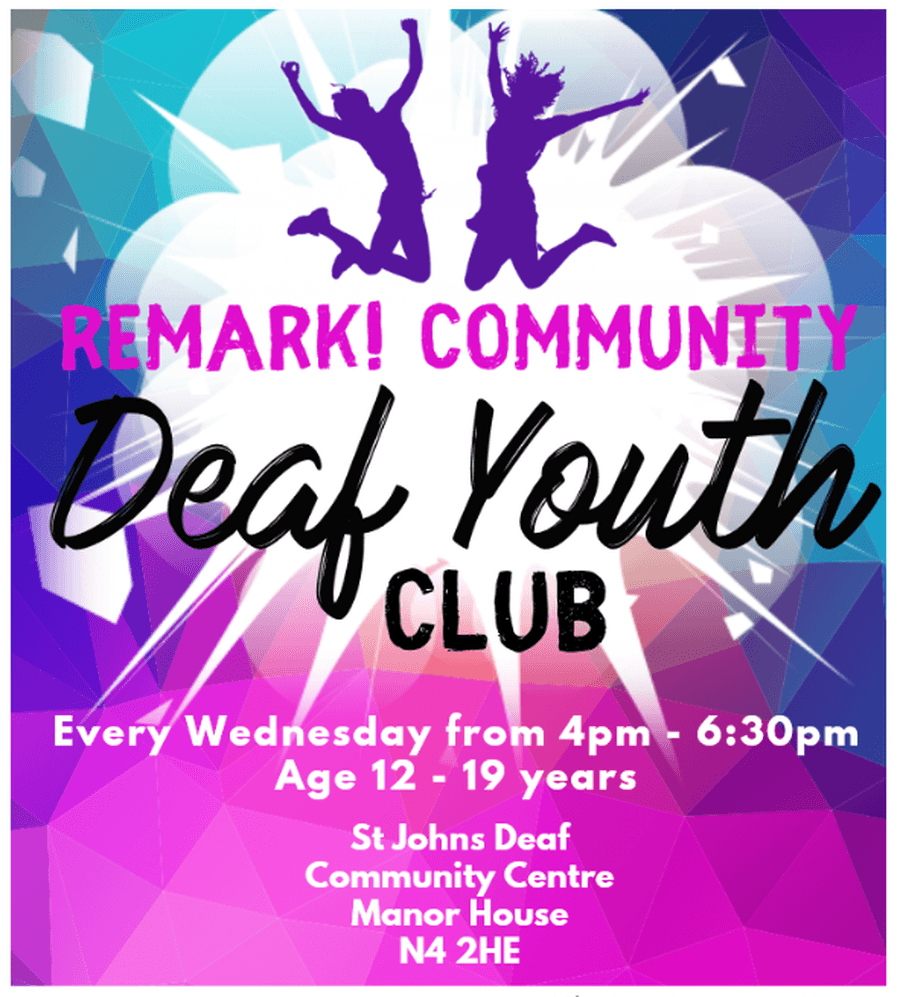 Blind in Business - Parents and Families Workshop May 2020
Here are details of the next parents and families workshop in May 2020 run by Blind in Business. Anybody is welcome to attend to meet blind and visually impaired role models in employment. For further information, see contact details at the bottom of the flyer below.
Islington's Lunch Bunch
Lunch Bunch gives children aged 13-19 living in Islington, the chance to enjoy free fun activities alongside a free, healthy and nutritious lunch during the school holidays. Click here for more information. Alternatively go to Islington's Children's and Families section of their website under 'Things to do'.