Use of additional funding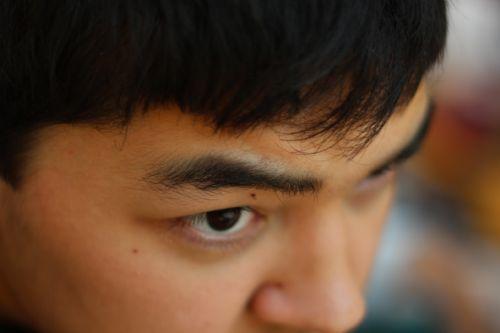 Pupil Premium

We carefully plan the use of our pupil premium funding in order to improve outcomes for our children and young people.
For more information please view our pupil premium statement.
PE & Sports Grant
The purpose of the PE and sports grant is to make additional and sustainable improvements for the quality of PE and sport in primary schools. Please read our PE and sports premium statement for more information.
COVID Recovery Funding
We received additional funding from the COVID recovery fund as a contribution towards Summer school in 2021. Please read our Summer school statement for more information.