Use of additional funding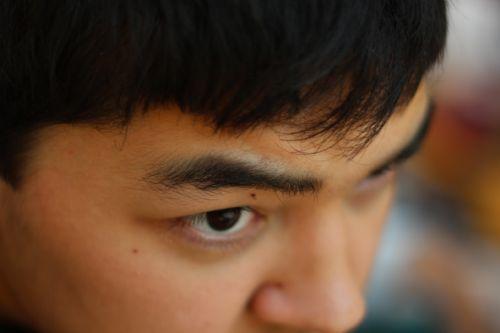 Pupil Premium

We carefully plan the use of our pupil premium funding in order to improve outcomes for our children and young people.
For more information please view our pupil premium statement.
PE & Sports Grant
The purpose of the PE and sports grant is to make additional and sustainable improvements for the quality of PE and sport in primary schools. Please read our PE and sports premium statement for more information.
Y7 Catch-up Grant
The literacy and numeracy catch-up premium provides schools with an additional £500 for each year 7 pupil who did not achieve the expected standard in reading and/or maths at the end of Key Stage 2. Please read our year 7 catch up statement for more information.