Ofsted Reports
Ofsted is the government body that inspects and regulates services which care for children and young people, and those providing education and skills for learners of all ages. Richard Cloudesley School now has four consecutive "outstanding" Ofsted grades, 2007, 2010 , 2014, and now 2018. Follow the link below to view our latest report.
Our 2018 OFSTED Wordle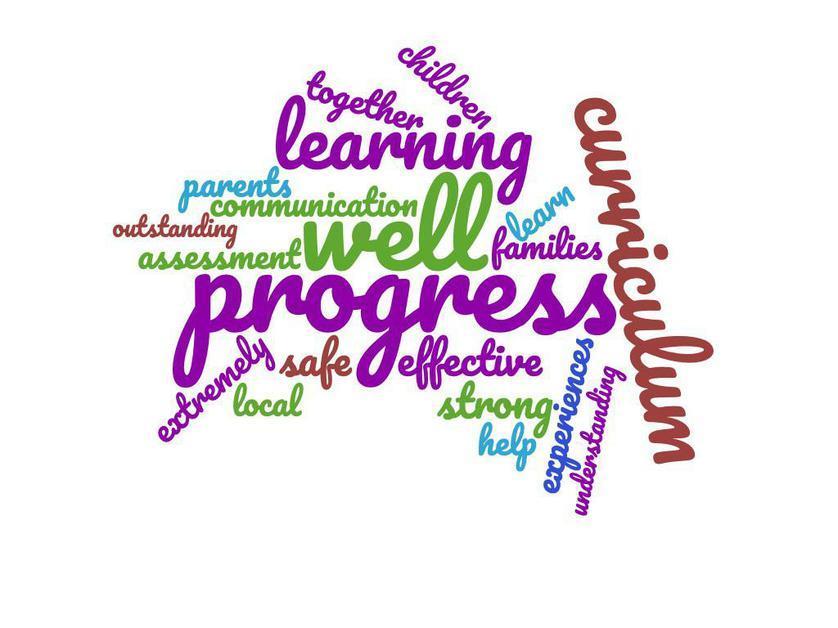 For more information on our whole school improvement click here.