Our Leadership Team
Francis McDonald-González, Headteacher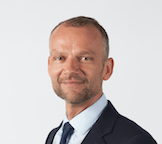 Francis has a strong commitment to working with children and young people with all kinds of special needs. Since qualifying as a teacher in 1992 he has worked across a range of special needs, including Emotional & Behavioural Difficulties, Autistic Spectrum Disorders, Complex Needs and Severe Learning Difficulties. Francis joined Richard Cloudesley as assistant head in 2006. He spent a year seconded to The SSAT as the SEND consultant for London and since September 2014 has been the head teacher of Richard Cloudesley School.
His qualifications include a BSc (Hons) in Computer Science with Maths, a PGCE in Maths and the National Professional Qualification for Headship (NPQH). Francis is also a Lead Ofsted Inspector, working in the London region.
Chris Smaling, Deputy Headteacher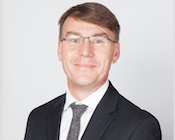 Chris started his teaching career in mainstream secondary school where he spent seven years teaching science. It was here that his interest in special education developed along with his desire to specialise in this area. He is committed to excellent education for all individuals and in supporting our pupils to overcome barriers to learning, he believes that we all learn from each other as we journey together.
Chris gained his Post Graduate Diploma in Special Education in 2006 and joined Richard Cloudelsey as a class teacher in April 2014. He successfully completed the National Professional Qualification for Middle Leaders (NPQML) in January 2015 and started his current role in September 2016.
Caroline Brown, Assistant Headteacher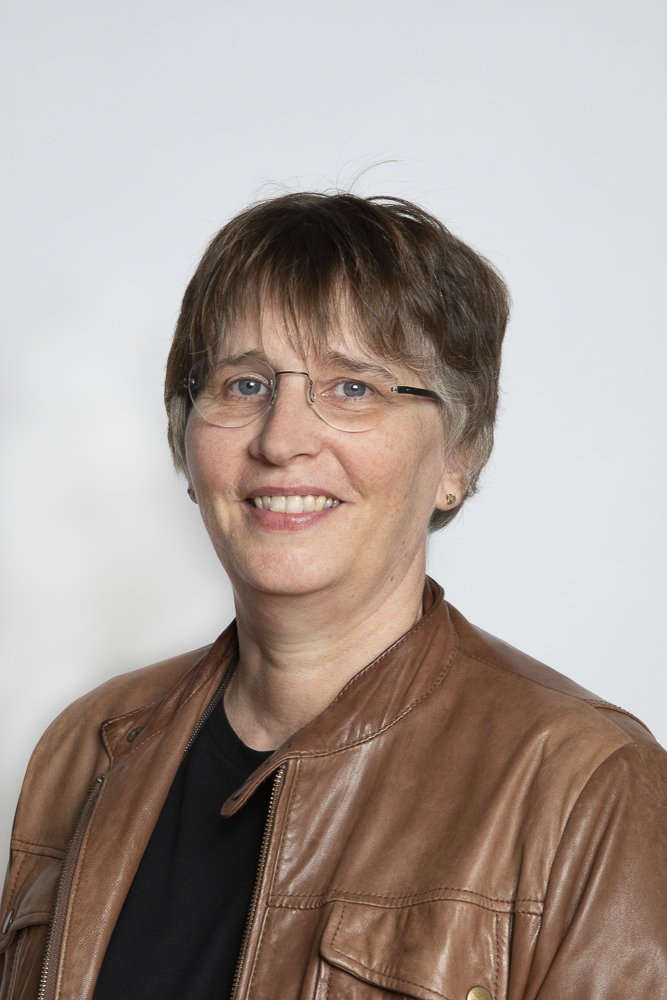 Caroline Brown has worked at Richard Cloudesley School since 1985. She started her career as a bus escort and general attendant (now known as a Teaching Assistant). In 1992, after much encouragement from colleagues and family, she trained full time at Canterbury Christ Church University. Caroline qualified in 1996 (BA(Ed) - Sports Science) and returned to become the Upper Primary Teacher, and later Assistant Head and Head of Primary.
Her hands-on experience and long association with the School have given her a vast amount of knowledge. She aims to empower other staff and ensure that pupils are given every opportunity to reach their own individual potential in a learning environment that is engaging, fun and secure.
Natalie Fry, Assistant Headteacher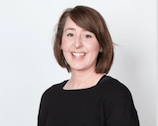 Natalie joined the Richard Cloudesley team in 2009, after starting her career in mainstream education. She joined the school as the Lower Primary class teacher, where she built on her expertise in working in Special education. Throughout her time at Richard Cloudesley she has also taught in the Middle Primary class as well as one of the Sixth Form classes.
Natalie has a BSc(Hons) in Forensic Science, and gained her PG Education - Primary (PGCERT) in 2008. Natalie is currently working towards achieving her National Professional Qualification in Senior Leadership (NPQSL) as well as becoming a certified PODD trainer. Natalie is committed to empowering each and every learner to have their own voice heard.
Sophie Weir, Assistant Headteacher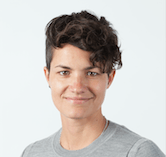 After completing her PGCE in 2004 Sophie started her teaching career working in a mainstream Primary school where she taught for four years before taking a career break to travel.
Whilst in Australia Sophie had the opportunity to work in a range of special schools and it was during this period that sparked her passion for teaching young people with Special educational needs and disabilities.
On her return to the UK Sophie spent four years working in a special school in Wandsworth before joining Richard Cloudesley School as the Upper Primary Teacher in 2013.
Sophie's passion is music which she brings into the classroom to inspire and motivate young people.
Her qualifications include a BA(Hons) in English Literature with Media, a PGCE and the National Professional Qualification for senior leaders (NPQSL)
Sarah Kelly, Business Manager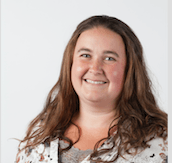 Following a career as a film archivist, Sarah joined Richard Cloudesley School in 2003 to run the school office; her role has developed as the needs of the school have grown. In 2006 she became the Bursar, and in 2008 was appointed as Business Manager of the School. Sarah has experience of working with a mainstream primary school and large children's centre, gained between 2008 and 2011 when she was also the Business Manager at the Golden Lane Campus.
Her qualifications include a BA(Hons) in Music and Radio, Film & TV, the Certificate in School Business Management (CSBM) and Diploma in School Business Management (DSBM). She has also gained a post-graduate diploma (PGDip) in Educational Business Leadership from the Institute of Education.